Club Sessions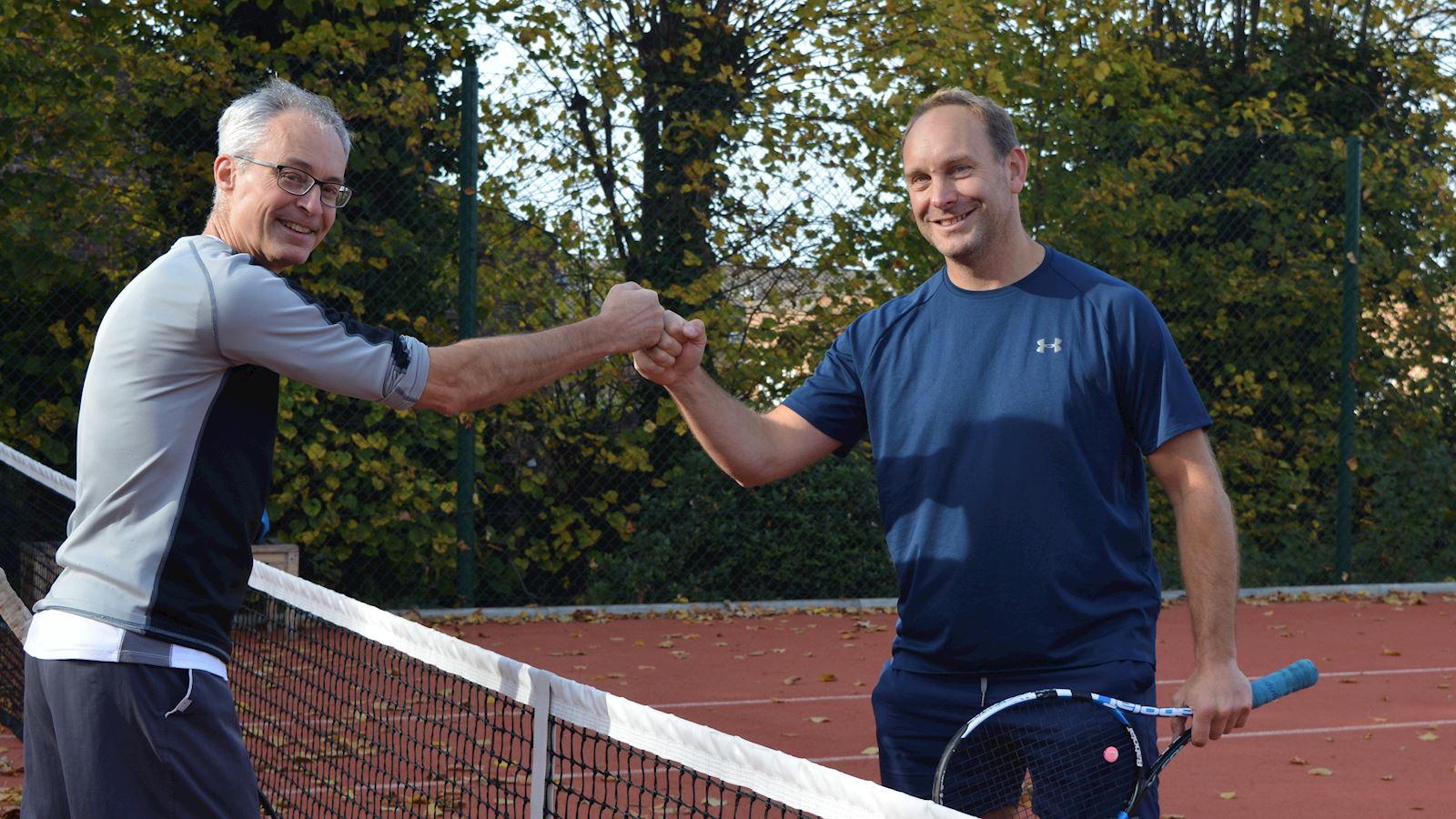 MEET YOUR MATCH
Telford Park's initiative to team up members according to ability and encourage more competitive match play.

It's an opportunity for players to practice their game in a supportive environment under the guidance of a coach. Plus it's a great way to meet other players and enjoy all social aspects of our club.
RACKETEERS:
Saturday 14:00 - 15:30
For players who are new to doubles and will enjoy a group session to learn the basics. In this hour your coach will give you some doubles instruction allowing you to gain confidence in your doubles game.
BASELINERS:
Saturday 14:00 - 15:30
Saturday 15:30 - 17:00
For club players who are comfortable playing a doubles format. In this session your coach will organise doubles pairings so you can enjoy some competitive games with other members in a relaxed social setting.
ACADEMY DOUBLES:
Wednesday 19:00 - 21:00
Saturday 15:30 - 17:00
Designed for experienced doubles players who can play at club team level. The emphasis is on competitive match play. Your coach will rotate throughout the session enabling you to compete at various levels according to your performance on the night.
The courts have been reserved, sign up below to play.
For more details and to sign up, click here