External Competitions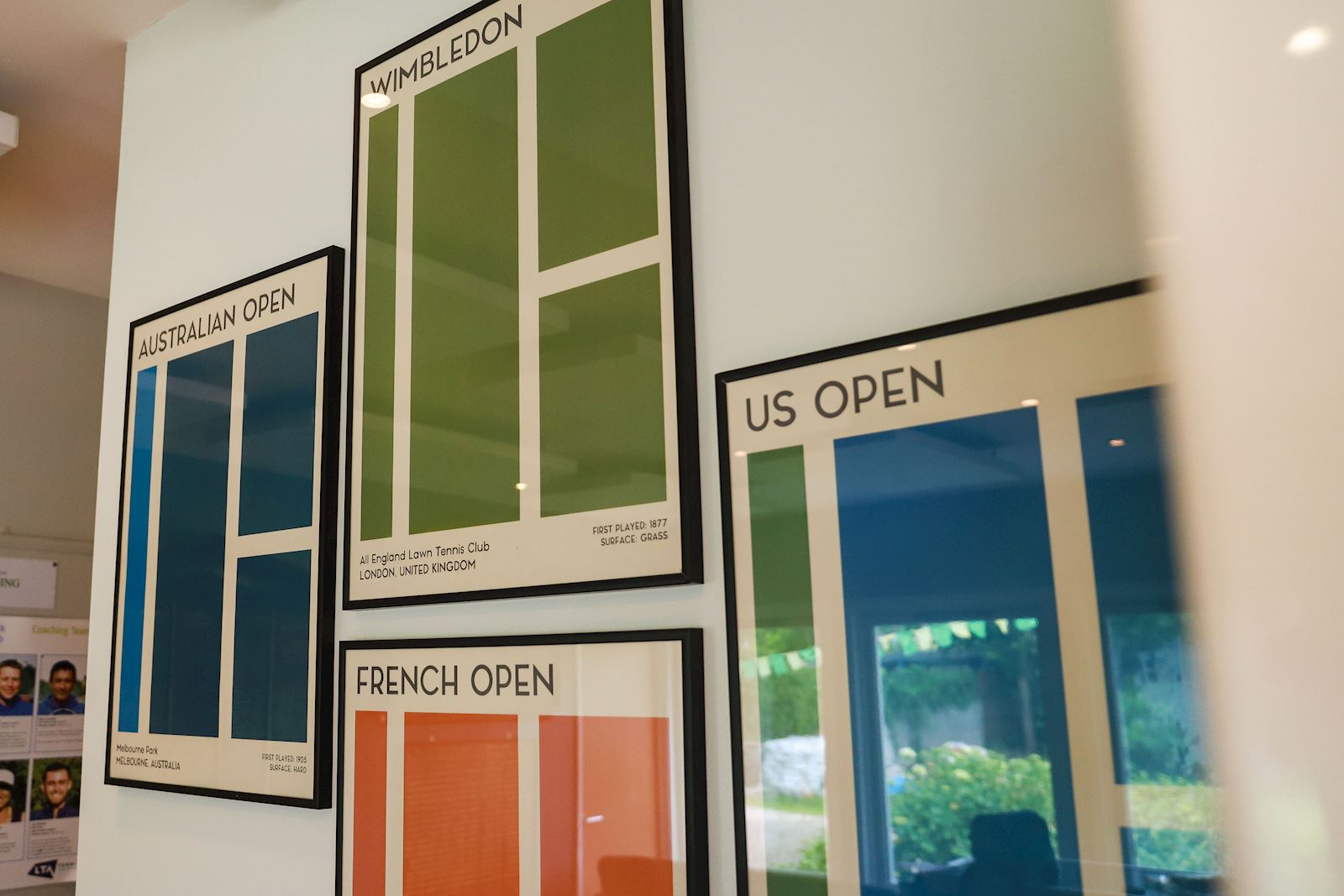 Most external competitions are run by the LTA - follow this link to search for a competition in your area that suits your level.
We also take part in the annual Millennium Cup Competition - 5 local clubs battle it out to take home the beautiful glass trophy. The competition is aimed at players who don't have a great deal of matchplay experience but would like to play competitively in a relaxed environment. There are 9 categories to play in, so something for everyone!
This year, Mark Rothwell is our team captain and Juliet handles the administration and organisation of the fixtures.
Both can be contacted by email: admin@telfordparktennisclub.co.uk