About Us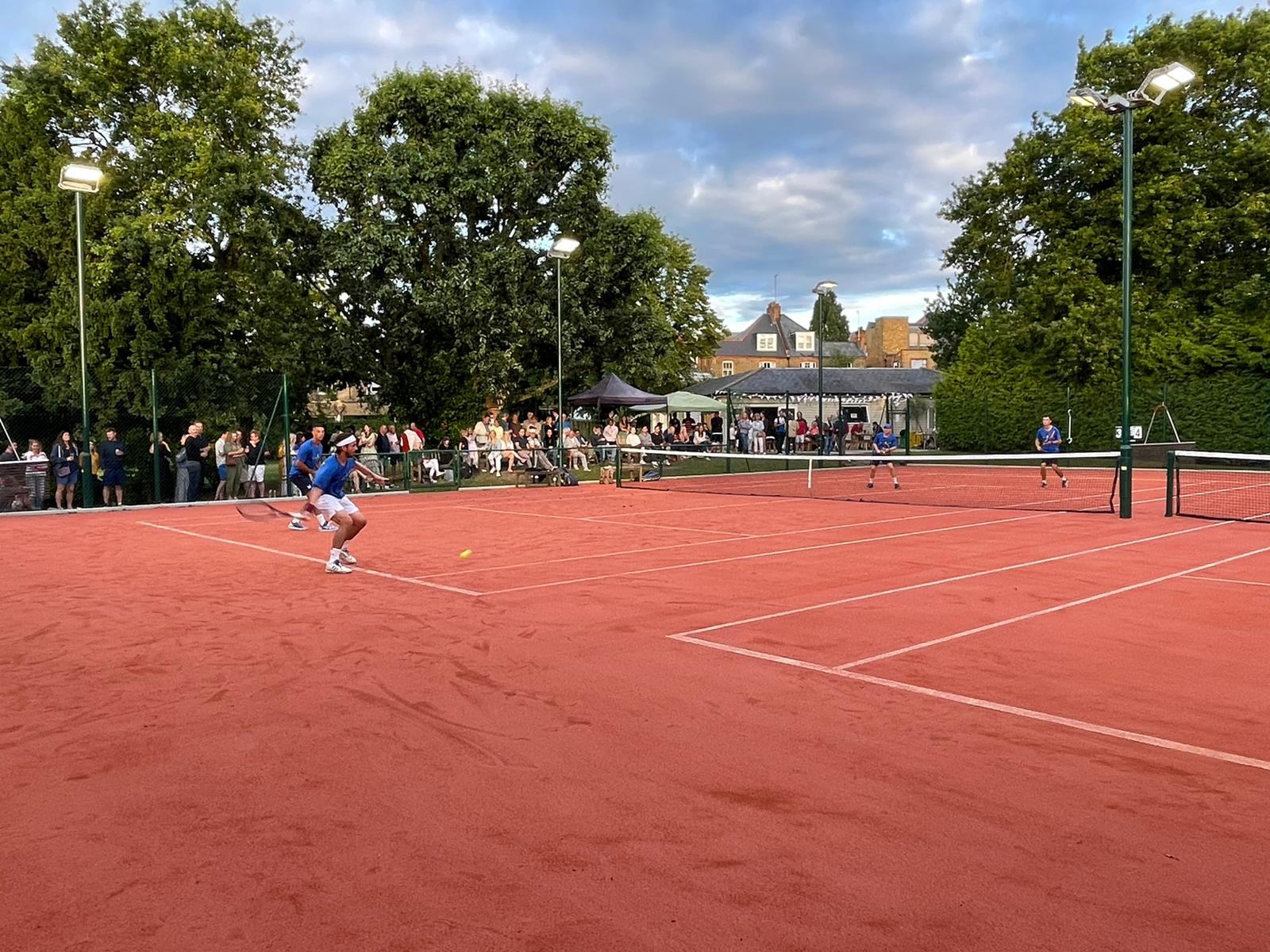 Telford Park was founded on 1st August 1880, making it the second oldest Tennis Club in London, preceded only by Wimbledon. Now, it is a thriving club which prides itself on its friendliness and its ability to accommodate members of all ages and abilities, from social players to those of a high standard who regularly play in the LTA Surrey League matches.
Telford Park provides tennis, social and other facilities for the members, as well as 'pay and play' opportunities for the general public. We are a 'not for profit' organisation and have Community Amateur Sports Club status.
Telford Park is affiliated to the Lawn Tennis Association through the Surrey County Lawn Tennis Association and conforms to the rules of both these organisations.