CLUB POLICIES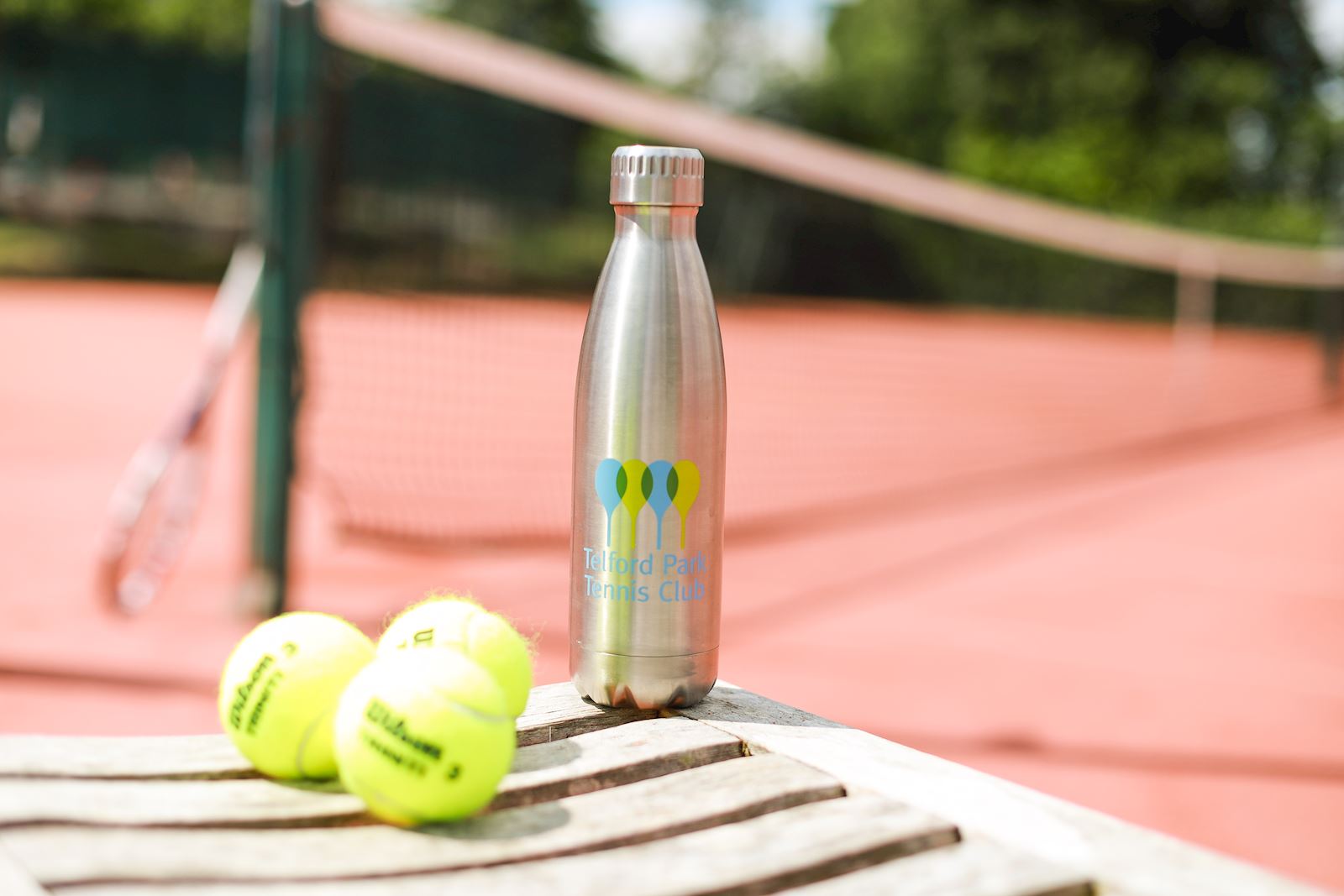 Safeguarding
Telford Park Lawn Tennis Club takes child protection and safeguarding very seriously. All our coaches are CRB checked and our Safeguarding Policy is displayed in the clubhouse. If you have any concerns regarding the welfare of children at the club, please contact our child Welfare Officer, Juliet Griffiths (07710 254033)
Privacy Policy
The GDPR was passed by the EU in April 2017 and compliance is required by 25th May 2018. This regulation has implications on how we as a tennis club use, collect and store any personal data, including details about membership. Our new Data Privacy Policy can be found here.
Diversity and Inclusion -
At Telford Park Lawn Tennis Club we believe every member of the community should be valued and respected. We are committed to becoming a leader in all aspects of equality and diversity, ensuring the protected characteristics under the Equality Act (2010) and challenging and eliminating any discrimination on grounds of race, religion, gender, sexuality, disability, or age. See below for our statement on equality.
Our overall aims for diversity and inclusion are to ensure that:
Tennis is diverse and inclusive
Diversity and inclusion are embedded in our club's culture and our behaviours
We create a culture where inclusive leadership thrives
We take a proactive approach using positive action to ensure that communities and individuals are valued and able to achieve.
Below you can download the following policies that our club has adopted:
Safeguarding Policy - CLICK HERE
Anti Bullying Policy - CLICK HERE
Diversity and Inclusion Policy - CLICK HERE
Whistle Blowing Policy - CLICK HERE

Telford is a relaxed and progressive club, but there is a code of conduct which should be observed when booking and playing at the club:
Court Booking Policies - CLICK HERE
Court Etiquette - CLICK HERE