Club
Team Report
Wed, 18 Dec 2019 00:00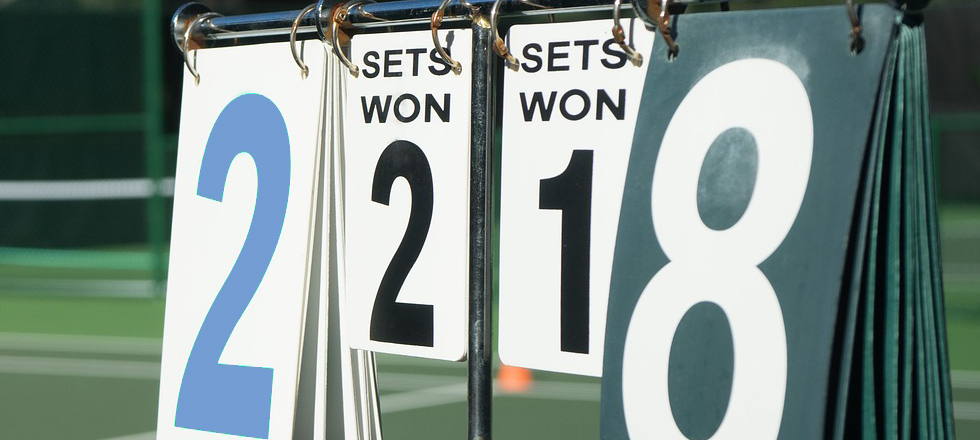 Team Report
All the hard work through Monday Night training and focused training drills appear to be working as Telford has a great start to the Winter season.

Men's Team Tennis
A fantastic start for the Men's 1st, 3rd and 4th Teams, all at the top of their respective Surrey Leagues.

The 1st Team have won 2 out of 3 matches, now pushing for promotion in the last 2 remaining games. Not the greatest of starts for the 2nds but hoping for more success in the new year.

3rd Team are undefeated and going from strength to strength as the squad grows in confidence. Whilst the 4th Team have picked up momentum since their first match loss, with a draw and a convincing 4 - 0 win in their last fixture.

Women's Team Tennis
1st Team Ladies have been struggling with injuries at the start of the season but have aspirations to finish strong in the second part of the season when key players return.

The 2nd's got off to a strong start with a 4 - 0 victory over Grafton but struggled against Old College with a loss dropping them to 3rd in the table. The Ladies 3rd and 4th had a tough start to the season but remain optimistic for an improvement for the remaining matches.
Results - December
Mens 1st v Reedham - Lost 3 -1
Mens 3rd v Old College - Draw 2 - 2
Mens 3rd v South Croydon - Won 4 - 0
Mens 4th v Norbury Park - Won 4 -0
Ladies 3rd v South Dulwich - Draw 2-2
*** *** *** ***
Links to League Standings
Mens 1st - click here
Mens 2nd - click here
Mens 3rd - click here
Mens 4th - click here
*** *** *** ***
Ladies 1st - click here
Ladies 2nd - click here
Ladies 3rd - click here
Ladies 4th - click here